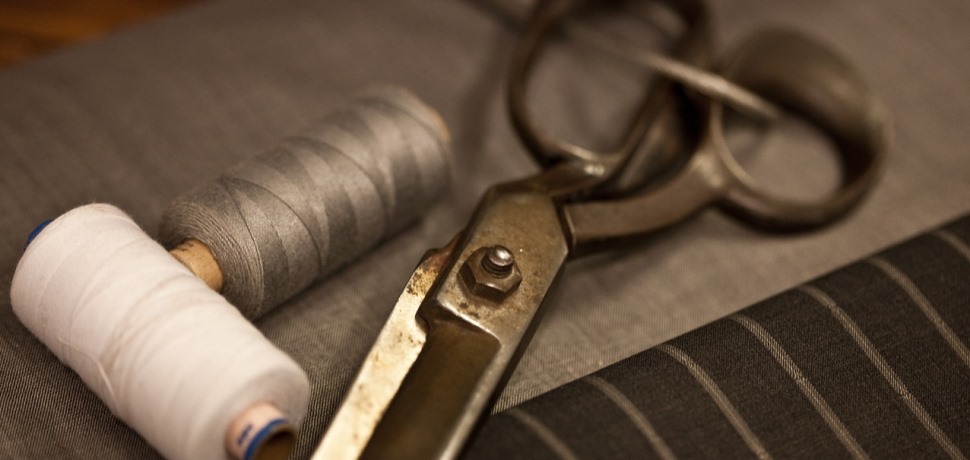 Back to news grid
Tailored Insurance Schemes
Schemes are an excellent way of providing members of membership groups, trade associations and franchisors with real value added cost-effective insurance solutions.
Having worked for both insurers and brokers and with twenty three years industry experience, I've helped to successfully develop and maintain a variety of schemes and affinity deals for both consumers and businesses. These schemes have ranged from mid-net worth home insurance to small craft, niche professional indemnity to motor trade and sports insurance to emergency medical insurance.
And what's the one common denominator? The customer.
It's essential that any insurance product truly meets the needs of a customer, but even more so when you're looking at creating a tailored insurance scheme. The starting process of any scheme must involve the customer and by talking to them and their members, you'll gain invaluable insights. Even listening to the way that members communicate can help to market the insurance products and services far more effectively. And don't forget, communication with the client must be ongoing throughout the lifetime of the scheme.
Our expertise allows us to work with all sizes of organisations including trade associations, governing bodies, membership organisations, single sector operations and franchisors.
To help make the most out of an affinity partnership, we can also provide a range of support services including marketing, telesales and third party administration. We can also provide Artemis branded, dual branded or white label solutions.
So what are the benefits for your organisation?
Improve member loyalty and attract new ones.
Protect and enhance your brand.
Can provide a valuable additional income stream.
How could your members benefit?
Tailored and affordable insurance cover - designed specifically to meet their needs.
Receive best advice not just on insurance, but also on issues affecting them including health and safety, the law and regulatory requirements. 
Simplifies the buying process so your members really understand the cover they are purchasing.
If you have an existing scheme or affinity arrangement that's in need of a comprehensive review, or you have a new deal you'ld like to discuss then please do get in touch for a confidential discussion. 
RICHARD J. CLIFFE - Cert ILM
Sales & Marketing Manager
☏  020 8619 5000 or 07391 609688
✉  This email address is being protected from spambots. You need JavaScript enabled to view it.